Bheege Hont Tere XXX Bollywood Porn | Filmy Fantasy
2015-12-12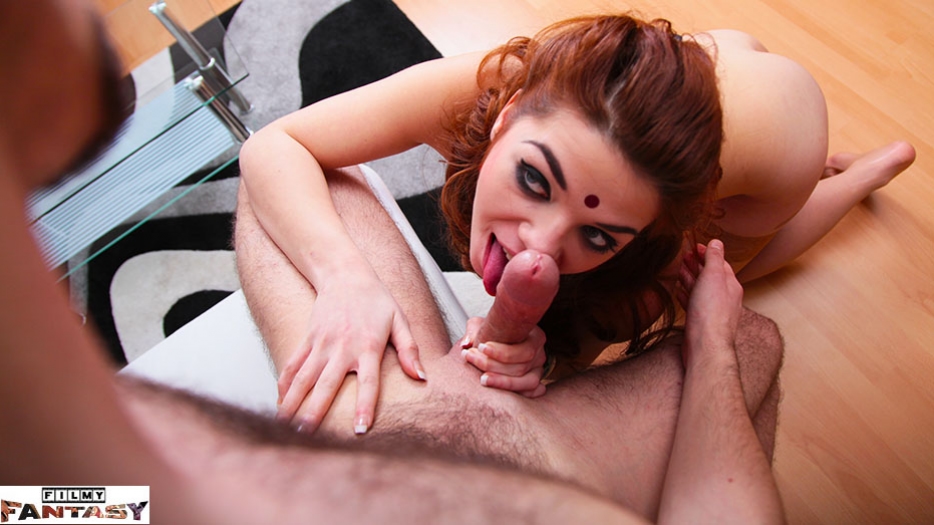 "Kabhi Mere Saath Koi Raat Guzaar, Tujhe Subah Tak Main Karoo Pyaar". Filmy Fantasy takes such lyrics seriously! We simply had to do justice to this song. We selected Malika, the girl with this awesome ass. Watch her panty being slowly taken down and getting ass worshipped! Like the song lyrics, you could just fuck her all night long and still want more! Live Your Filmy Fantasy Here! There is a reason why Filmy Fantasy is the World's Best Bollywood Porn Site!
Runtime: 26:11
27403 views
Unlock This Scene
Six Month Membership

- Best Value

Get the best value for your money, you save 66% off regular price and that's without any recurring fees.

$14.99/mo

Billed in one installment of $89.95

Monthly Membership

Access all Filmy Fantasy content for only a small monthly membership fee.

Trial Membership (2 Days)*

Wanna know what Filmy Fantasy looks like? Get a sneak peak of what we have to offer for only $2.95, rebills at $24.95.
Scene Stats
Ass Groping ~ 2:35

Anal Fingering ~ 0:35

Anal Winking ~ 0:00

Ass Licking ~ 2:00

Ass Kissing ~ 2:01

Ass Worship ~ 1:00

Blowjob ~ 5:00

Cowgirl ~ 1:00

Deep Throat ~ 2:00

Doggystyle ~ 3:00

Deep French Kissing ~ 5:35

Kinky ~ 0:35

Masturbation ~ 0:00

Missionary ~ 6:00

Oil ~ 0:00

Pussy Fingering ~ 3:00

Pussy Licking ~ 8:00

Reverse cowgirl ~ 5:30

Sex ~ 10:00

Side Fuck ~ 3:00

Spoon ~ 0:00

Cumshot ~ 0:30

Swallow ~ 0:30
Featuring